Tid-Bits from October to December
This is our final "Junk Drawer" of the year.
October Tid-Bits....
Gotta get the right wine glass for Thanksgiving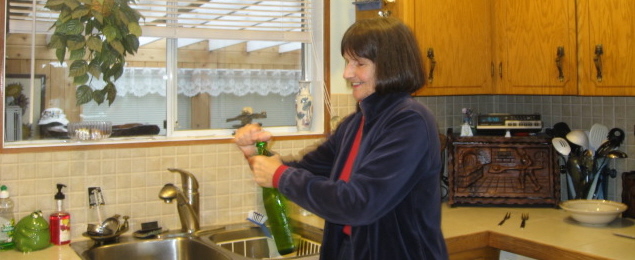 Renie openingThanksgiving "Homemade Bubbly"

Len & Ellen here to pick up "Duck" winnings
"Cape Mudge" - Watercolour by Graham A. Scholes - 5th Prize
Winston....You may be replaced
Did you bring your homemade beer???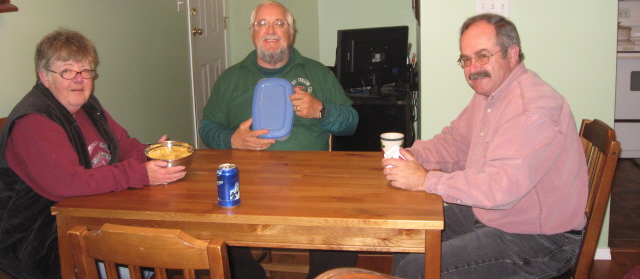 No cheating going on here...
Score cards.....Them.....Us
November Tid-Bits....
Olympic stuff.....
Olympic Mascots - Quatchi, Sumi & Miga
Quatchi carrying a "joint"
Torch passed on to next runner. C.R. Nov 2
Sally lit the way in Cumberland. She even let us hold her torch.
On to other things....
Driftwood Inukshuk competition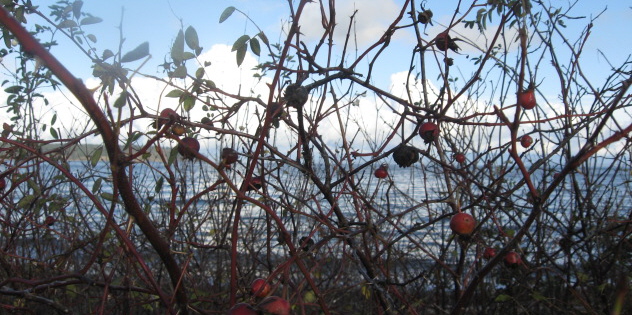 Remembrance Day....at our new cenotaph.
Taking time to make Wontons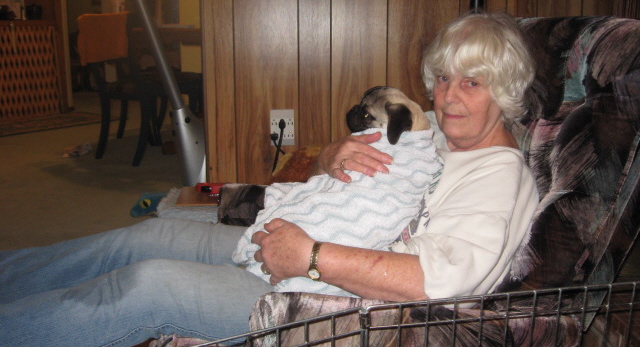 What do you do with a sick dog?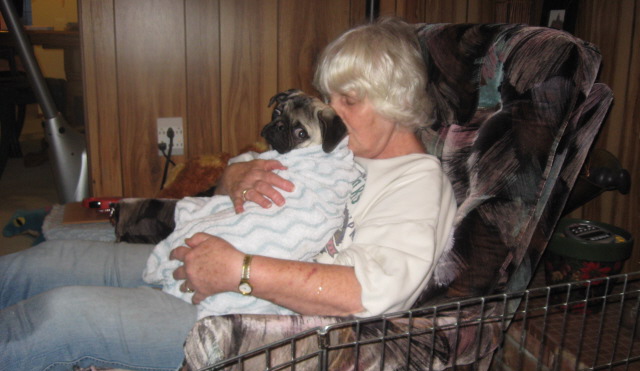 Awwww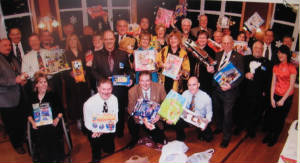 Gifts for the Christmas Hampers
Memory Tree - Celebrate a Life
Snapshots of our Christmas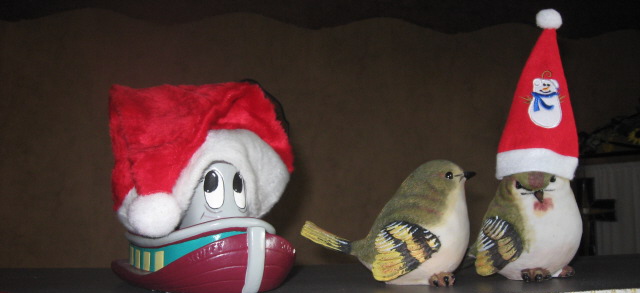 Christmas hats
We hope there is a turkey behind this new oven door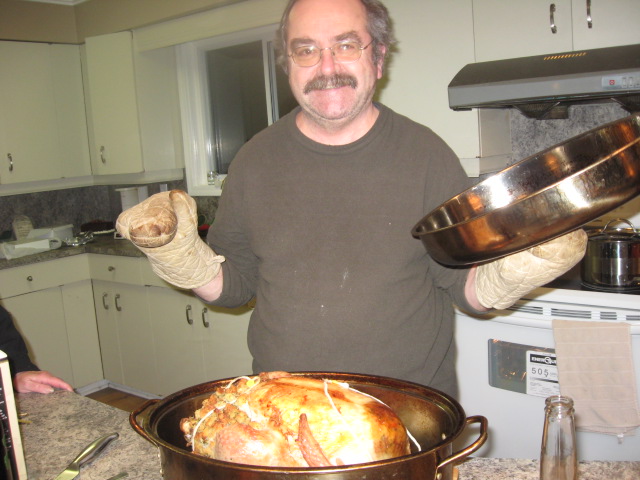 Proud Chef. His new oven is broken in
Sarah and Morgan carving up a storm
You gotta be tough to wear pink
You gotta be tough to wear pink and knit. ha ha
Too much turkey makes for a dozzie doggie
Had a nice surprise visit from Dave and Helen for New Years.
Dave calling the Weather Man to complain.
Time to head out. Visit short but sweet.